Service
Full Service Detail
– Provide the recruitment service for the domestic companies in Laos
– Dispatch Lao worker based on MOU System
– Sending Lao technical intern trainee to Japan
– Passport service
– Support the accepting companies and technical intern trainees for various issues
(interview, attendance management, daily life, language, etc.)
– Labor insurance service
– Technical training center
Technical Training Center
1.ICT Training And Development Center
2.MC Japanese Training Center
3.PAKPASAK Technical College
4.Lao-German Technical College
5.DongKhamXang Agriculture Technical College
6.Nabong Agriculture for Development
7.University of Health Sciences – Faculty of Nursing
There are other technical training centers all over the country
Team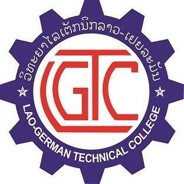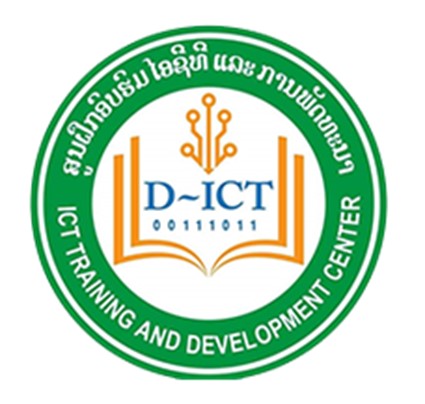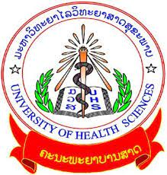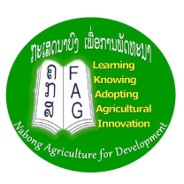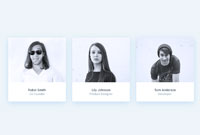 The process of sending Lao technical intern trainee
1) Recruitment of candidates
(Job vacancies)
– We will recruit candidates from the international companies according to the various conditions. To explain the information about the job descriptions for the candidates to recognize and understand to work in foreign countries.
2 ) Selection of candidates
– Document screening.
– Interview or a web interview.
3 ) Medical checkup
– Get a medical examination according to international standards.
4 ) Immigration application
– Prepare the necessary documents to go abroad.
5 ) Pre-training
– Take the Japanese language class, Japanese culture and observance of discipline in Japanese life before entering Japan.
6 ) Follow-up after entering Japan
– Guidance will be given to technical intern trainees after entering Japan and during the technical intern training period.
7 ) Follow-up after returning to Laos
– Support the technical intern trainees who have returned to Laos to utilize the skills acquired from Japan in Laos.